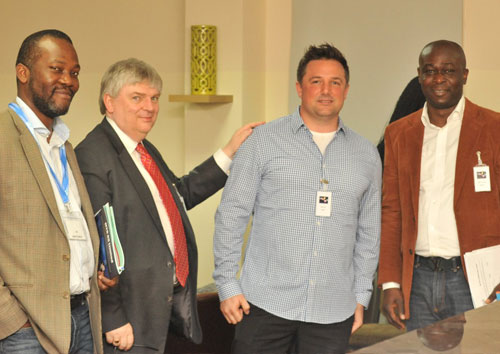 Just to say that I had an incredible time presenting at Jesus House in Brent Cross today.
A short drive from our Berkshire offices I took a couple of wrong turns - but well worth the detour. Brent Cross is an interesting location with some very wealthy, leafy streets and some areas clearly struggling - right next to one another.
The Event was run at Jesus House church and hosted by the British Computer Society It was a packed crowd and I hope I gave everything I could to inspire the people who came to see my talk.
It was also great to be working with John Morton from http://consult-cpm.co.uk/ as well as meet a host of new inspiring people. The calibre in the room was outstanding.
The whole day was filled with a wonderfully positive spirit and the venue was amazing.
You can see the video of my talk at: https://www.youtube.com/watch?v=9T4GgyLqdxU