Transforming your business and marketing from surviving to thriving.
Business & Marketing Courses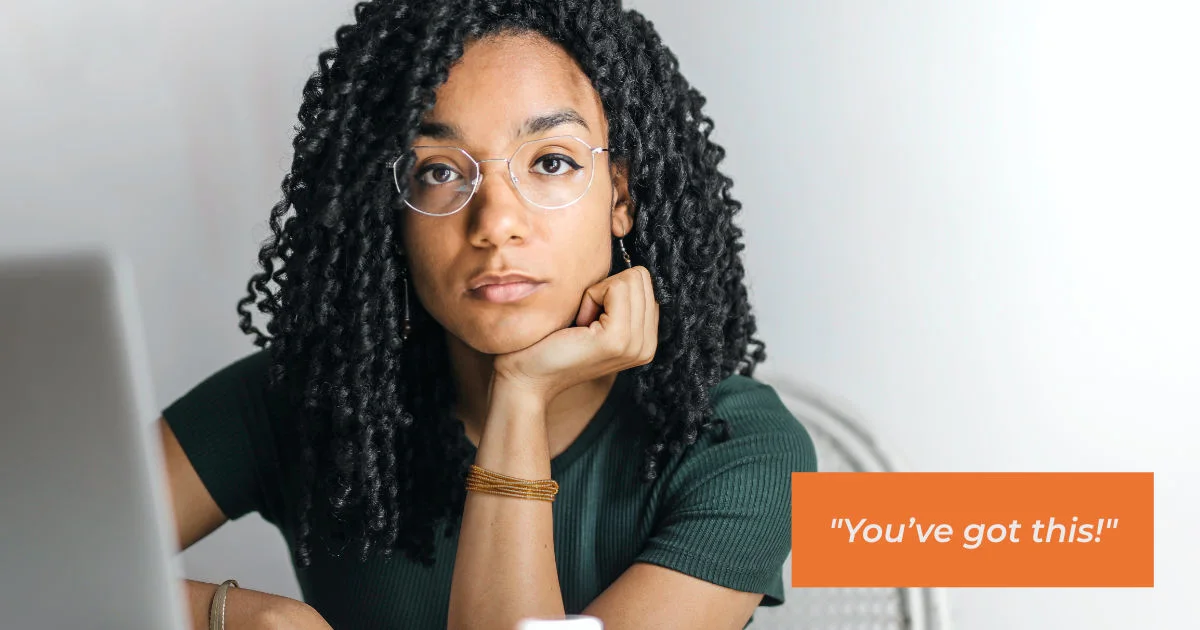 Whether you have recently started your business, just thinking about starting a business or maybe been trading for a year or two but need focus, this course gives you the step-by-step guide to getting things set up properly. Too many people start a business without the fundementals in place and wonder why they are struggling. Now's the time to take action.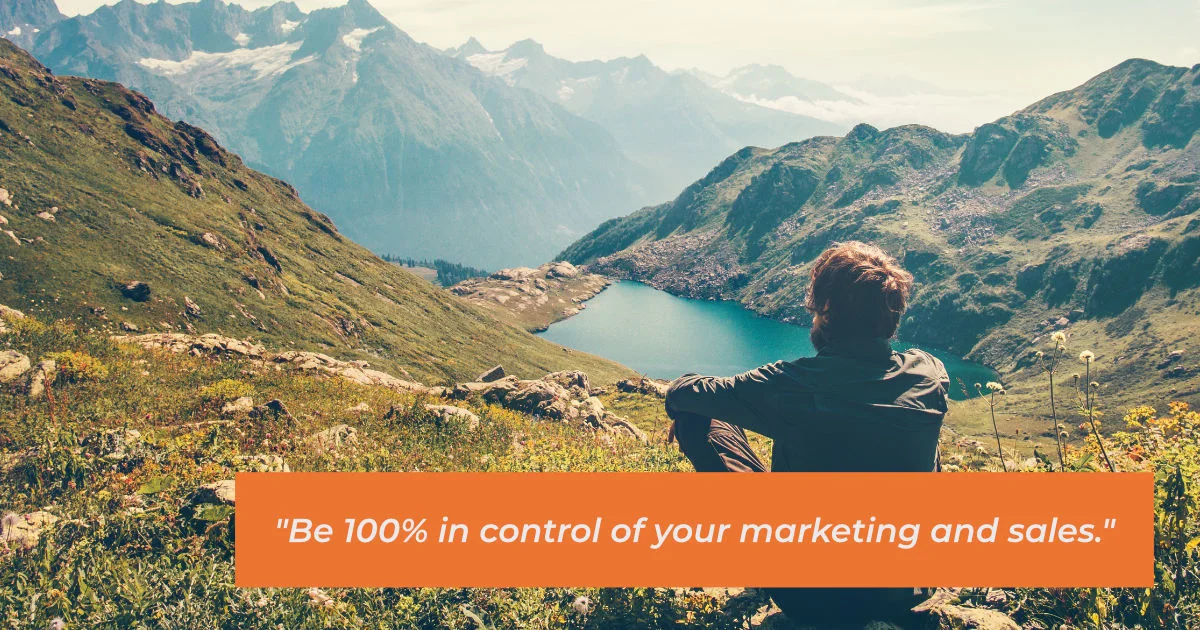 Everything you need to know about how to market your business like a professional - from Marketing 101 to Marketing Mastery. Get the right message to the right customers at the right time. Learn what to do and what not to do. Discover how the best marketers create and leverage powerful marketing assets. And make those sales.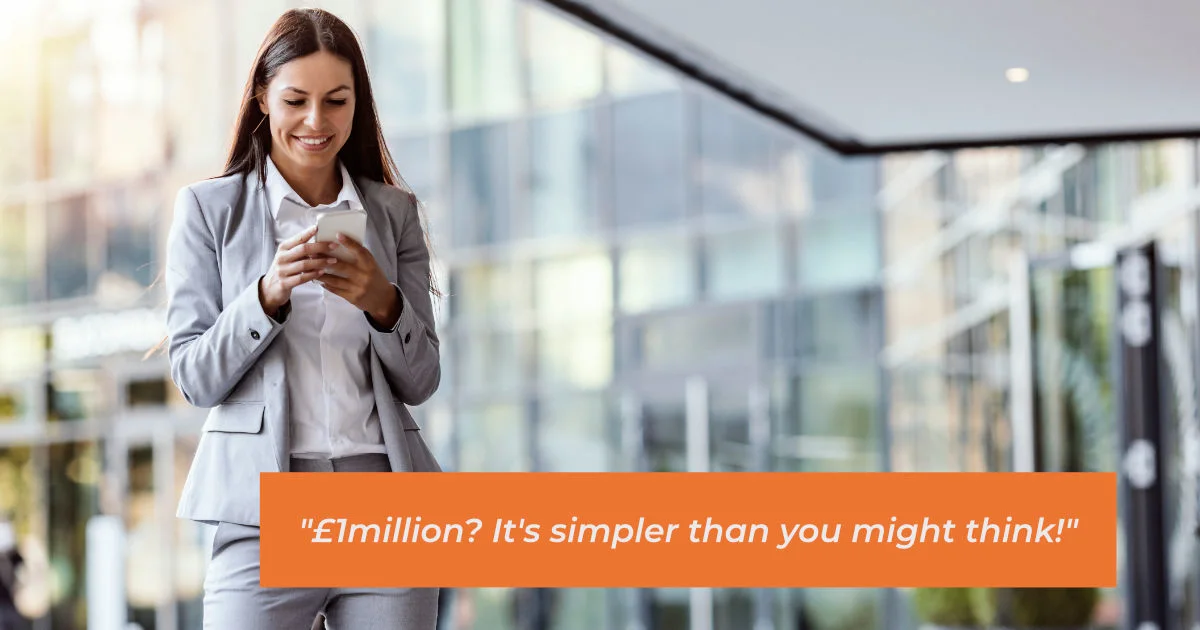 People think that £1million is a lot of money. And it is. But it actually isn't? It all depends on how you see money. This quick course takes you on a journey to re-wire your brain about money and understand the massive benefits of running your own business - and the fact that £1million isn't (maybe) so hard to reach.