Transforming your business and marketing from surviving to thriving.
Events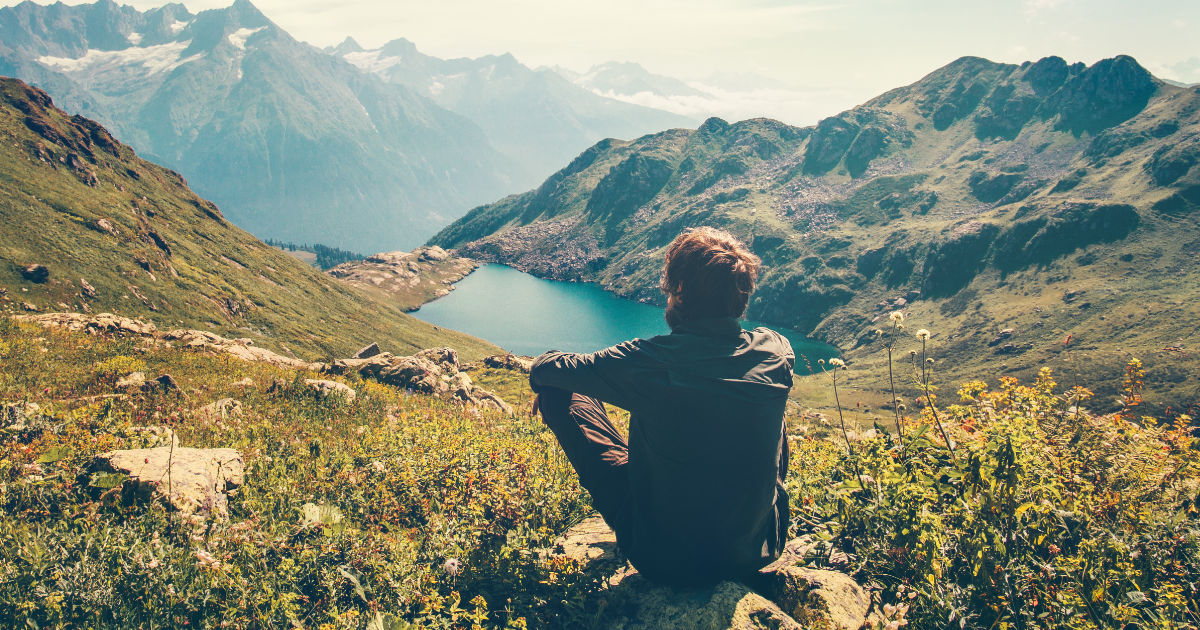 A mind-shifting webinar which will show you the assets and strategies you need to confidently 5x your marketing results for long-term, strategic success.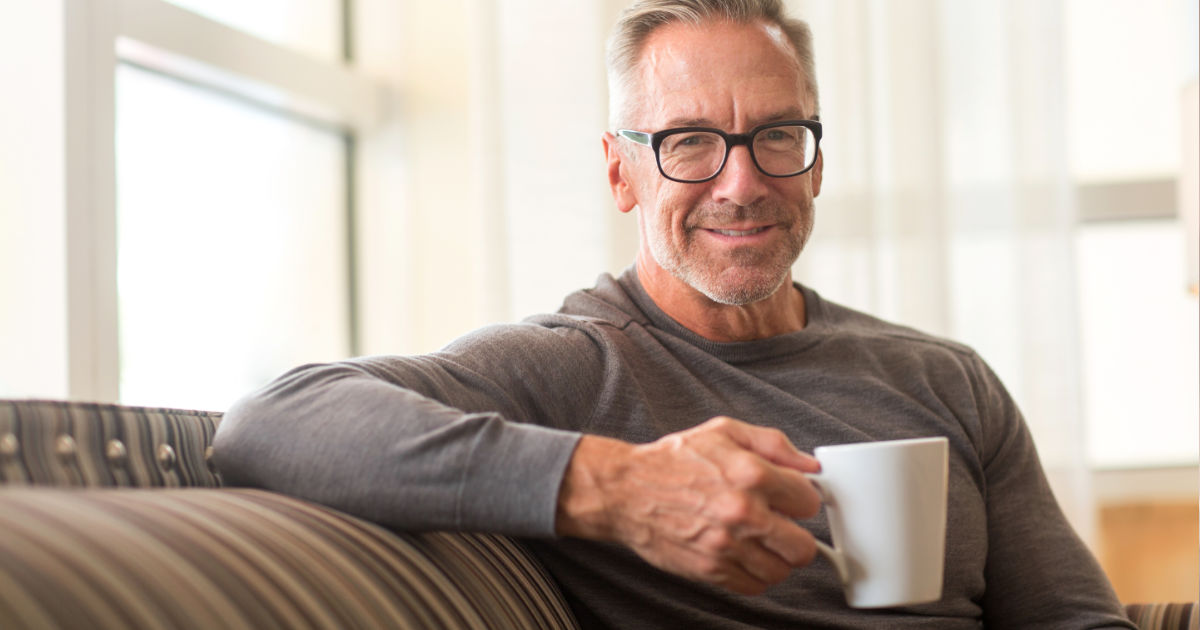 When business has become a burden, we show you how to go from uncertainty & worry to confidence & clarity. From surviving to thriving.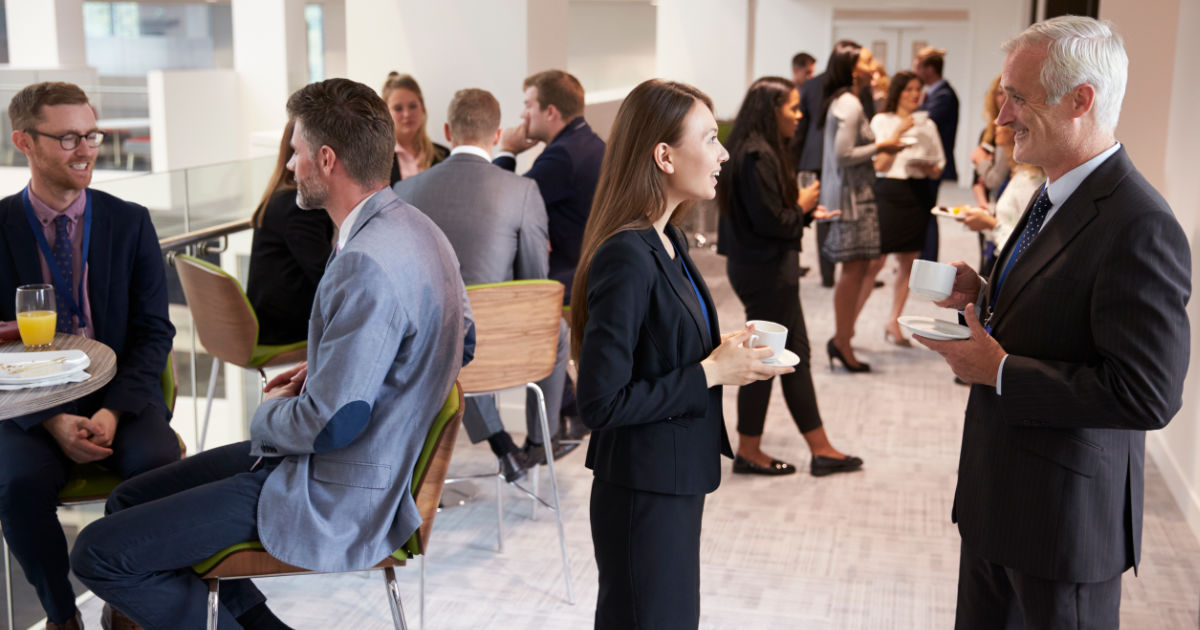 A mastermind group dedicated to your marketing success. Although, Marketing & Business are intrinsically linked, this group is aimed at taking your marketing to the next level.