How to 5X your Marketing for rapid growth.
Simple question: Do you want to be able to confidenty 5x your marketing results? Yes? Sign up below and come on the webinar. Want more details, read below.
The Challenge.
We'll show you the power of sequentially dependant processes (aka "The path of ineffectiveness") and how this can massively impact your business. And, most of all, how this is definitely impacting your marketing and business success.
Most small businesses, if they are really honest with themselves, are struggling to get to grips with their marketing. It's all too much doing-the-doing. A treadmill. A work harder, do more (often with less) activity and a lot of stabbing in the dark without any clear idea as to what is actually getting results and what isn't. So, with too many things to try and get done, often with constantly moving goalposts/priorities, marketing can become a painfully draining leap from one rushed activity to the next.
Well... no more. Time to take control.
5 Marketing assets you need.
We'll demonstrate the 5 key marketing assets you need to get right (in the right order) to truly succeed in Marketing.
These are the crucial assets that most small businesses neglect to spend proper time on. Making life a lot harder and using up a lot more time, energy and resources in the long term.
Then we'll show you the impact these 5 assets can have - for good... or bad. And get you to assess where you're at in your business.
The detail
Lastly, we'll give you the complete detailed breakdown (it's a lot of detail) of each of the 5 assets - as well as the worksheets you need to be able to go and get these 5 assets completed for your business.
We don't hold anything back. By the end of the webinar, you will be able to head off and do this for yourself.
Details of next webinar
Next webinar is: 19th May 2022 at 6.30pm UK time
Duration: 45mins + Q&A
Recording: There will be no replay recording of this webinar. It's a 100% live event.
If you can't attend that date, please just contact us and we can arrange additional slots if necessary.
Sign up using the form below
We'll email you full details of the webinar and how to join. Please feel free to contact us with any questions you may have.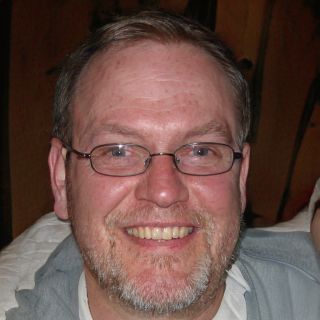 "Adam's teaching style is fun, approachable and really enjoyable. I learned a lot. There was so much I could take away and use right away."
Rolph Sindleman, 3D Tech Solutions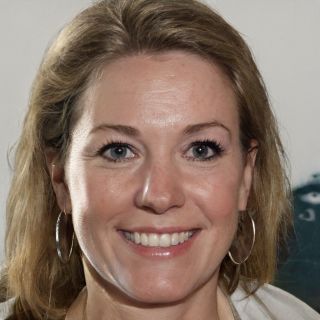 "We're already pretty savvy when it comes to marketing. Adam's marketing workshop took us to the next level. We honed our understanding of our customer and got to grips with our messaging. I think our key takeaway was that it is the consistent attention to detail required, at the granular level, that really makes the difference. Lots to do!"
Sarah Jones, Aquine Recruitment
"My business is quite new. And it's hard to stand out as a PT. The workshop was amazing, but I realise that I need to get out there and trade to really determine the answers to many of the questions that showed up on the day. I will be on a mission for the next few months, and then I will definitely be back again to work on this again!"
Stuart Pinter, Personal Trainer