Who do you turn to for marketing strategy and advice? How is your marketing 'joined up' or automated? Do you have an innovation plan in place? What's working and what's not? How are you measuring success? Do you have the best team around you?
Many SME's can benefit from working with a senior marketing resource.


Marketing adviser, counsellor, mentor, consultant, companion, 'consigliere'. Call me what you want, when you want. Utilise my 30 years of marketing insights, at a fraction of the cost it would be to hire a full-time marketing director. I work alongside you, with absolute integrity in the strictest confidence - dedicated to your business and marketing success.
I am here to help you:
Take control of your marketing activities.
Devise and oversee real-world, hands-on strategies and plans to keep you moving forward.
Ensure you have the right positioning, messaging and target audience
Ensure your brand is high calibre, robust and all your graphic design execution is consistent.
Develop creative campaign ideas
Help brief your agencies/suppliers/team to deliver the highest quality work.
Build a marketing team (real or virtual) to deliver the work and create structures, workflows and KPI's to ensure success.
Establish overarching marketing KPI's and measurement structures so we can ascertain what's working (and what's not)
Maximise profit, innovate and build assets of leverage (P.I.L.)
I 'dive deep', commit, and immerse myself in your business - whilst maintaining an external, strategic perspective.
Why you might want strategic marketing advice
Strategic insight, tactical oversight and leadership to help you kick off, elevate, or complete your company initiatives and plans through a cohesive marketing strategy.
Support in amplifying the effectiveness of your marketing team's work while adopting and adhering to best practices, so you no longer feel 'stuck in a rut' and stop doing things the way you've always done them.
A holistic view of how your marketing is performing and how to improve it.
Additional bandwidth to help you complete larger technology implementation projects or to launch new products or business lines that needs to be proven before you invest in a full-time resource.
Direction, configuration and implementation over-sight in capturing, nurturing, and converting leads utilising a CRM or marketing automation platform.
Support in transforming your B2B marketing into a more digital, mobile, and customer-centric approach.
Hands-on leadership to assist the implementation of an ABM strategy and to align your marketing with your sales.
You recognise that marketing is constantly becoming more digital, more mobile, more customer-first, and you don't have the knowledge in-house to adapt.
Strategy as a Service
Ad-hoc Service
Call us 'as-and-when' during office hours (0900H-1700H Monday to Friday). No monthly financial commitment from you. Contact us when you need us and we'll be there to help based on our ad-hoc hourly rate.
Retained Service
Clients who hire us on a 'retained services' basis get some advantages.
Priority access/response: We'll answer your calls and emails prior to ad-hoc clients
Flexible delivery: We allow for 20% "overs". You get dedicated commitment from us. If you occasionally need us 'a bit more' (well, 20% more) than expected, we don't bill you any more.
Reduced Rates: Retained clients, paying an agreed monthly amount, get a reduced hourly rate.
Extended Hours: Retainer clients can contact us from 0800H to 1900H Monday to Friday.
We have 2 levels of retained services.
1. Strategy & Structure: Top level thinking, audits, strategy, measurement (KPIs), marketing recruitment and general consultancy. Usually working directly with senior management to provide deliverables such as:
Marketing plans
Customer Segmentation/Definition
Value Proposition development
Messaging Strategy
Media and Communications Opportunities
Customer Journey and Engagement
Marketing campaign idea generation
Innovation and Idea development
2. Team Oversight: Overseeing team direction by:
Ensuring everyone understands the vision and is on message
Creating marketing project scope documentation
Breifing team (internally / externally)
Providing brand / messaging guardianship
Helping to hire new team members and/or suppliers
Let's get started
1. Let's have a call
If you're local, we can meet up. If not, we can have a Zoom/Teams call. Some people call it a clarity call, or a discovery call. I just call it... a call. There's no sell from me. There's no obligation from you. If, after that call, you'd like to work with me, then great. If not, then we had a good chat and (I'd like to think) I helped you in some way at the same time.
2. Initial "Getting to know you" Strategy Workshop
If you want to go ahead, we guestimate the number of hours you may need each month and the potential investment you'd be happy to spend. If that £investment works for you, we book in a "Getting to Know You" strategy workshop* where we deep dive into your business with you properly, and provide immediate feedback, insights and ideas. At the end of the workshop, you'll have a lot of clarity and action points.
3. Let's work together
After the "Getting to know you" Strategy Workshop, you can decide how you'd like to proceed. Hopefully, you commit to a monthly service level and we help your business grow.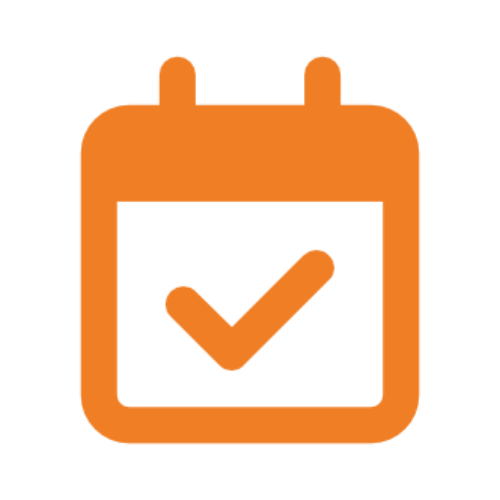 kickoff "Getting to know you" session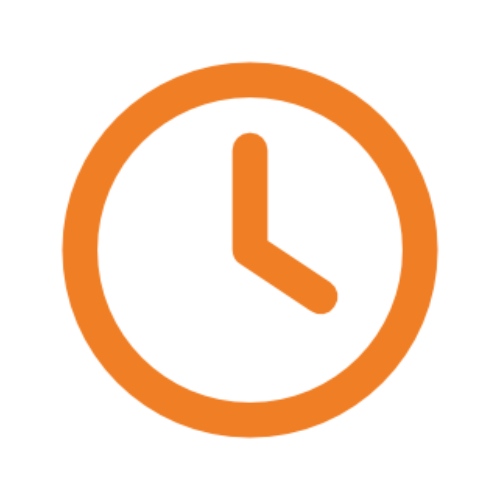 Access during agreed hours, Monday to Friday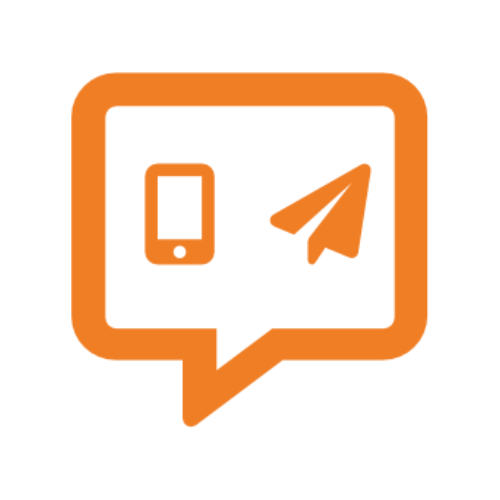 Access by: Phone & Email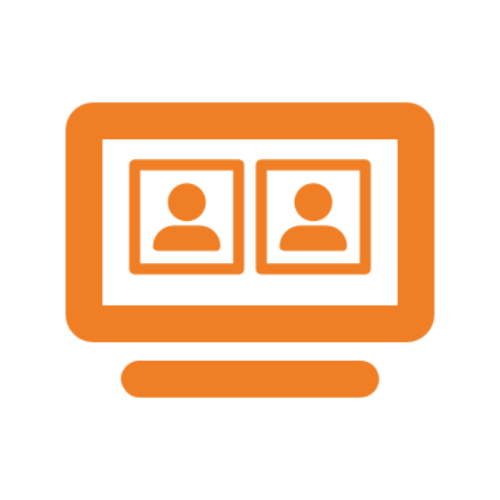 Access via Video Call: Skype, MS Teams, Zoom, Google Meet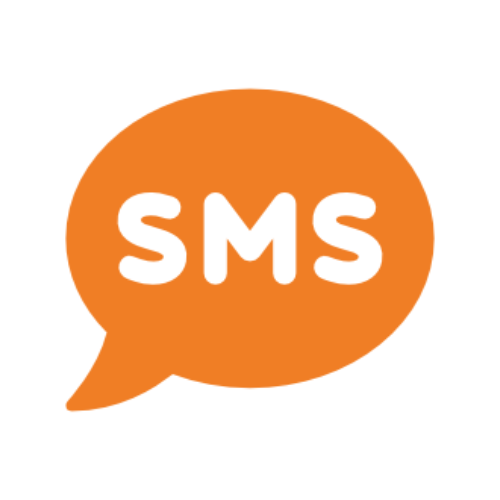 Access via Message: WhatsApp, Telegram, Tawk-To, SMS, messenger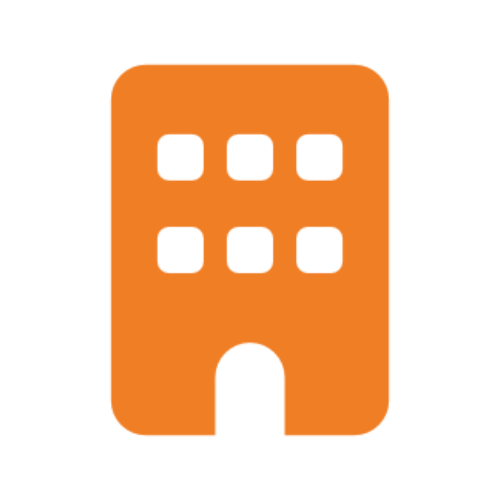 Face-to-Face meetings
(as needed)
Fees
Our fees are considered exceptionally reasonable. Please contact us for our fee structure.
Contact us
Get started today. Email us on This email address is being protected from spambots. You need JavaScript enabled to view it. to arrange a phone call - of just call us on 01256 578007.
FAQs
Will you tell me what to do?
Yes. But you can challenge me on it. And I'll challenge you on it. This isn't coaching or counselling. It's advice, mentoring and training. We'll work it out and you'll make decisions based on me providing real-world insight. I am not going to just sit there and ask weird questions. It's not therapy. It's about creating ideas to find solutions.
What if I disagree with you?
Then tell me. And we'll work it out. You don't have to do what I say. The mission is to collaborate. I share ideas, insights, experience and we make plans together.
What if the plan doesn't work?
We don't just blindly do things without testing the waters first. Change, innovation and taking risks involves taking cautious steps - not jumping off the cliff without any parachutes. We'll assess as we go. We'll measure and put in checks. If it doesn't look like it's working, we reassess, change tack and re-think. That's how true innovation is done.
How long does it take?
As long as you need. We tend to work as rapidly as you need. There's no right or wrong duration and it will be determined by the goals, resources, budget and a whole combination of other factors (e.g. existing customers, brand awareness etc)
Can you manage my team for me?
No. I do not become a virtual manager of your team. I provide 'direction' not management. I can help you hire and interview for your team. And, I can provide oversight, guidance, mentoring, direction, scope-creation, briefing, quality control, and training. But, I do not do appraisals, discipline, away-days, cajoling, mental health or any kind of HR type activity. If employees aren't motivated or have issues with working at your company, then that's not my remit except the promise that I will do everything in my power to make working with me as fun, empowering, inpiring and rewarding as possible.
* The initial "Getting To Know You" workshop is a full strategic session which is usually 3-4 hours in duration and is £225+VAT.
** Fair use policy applies.